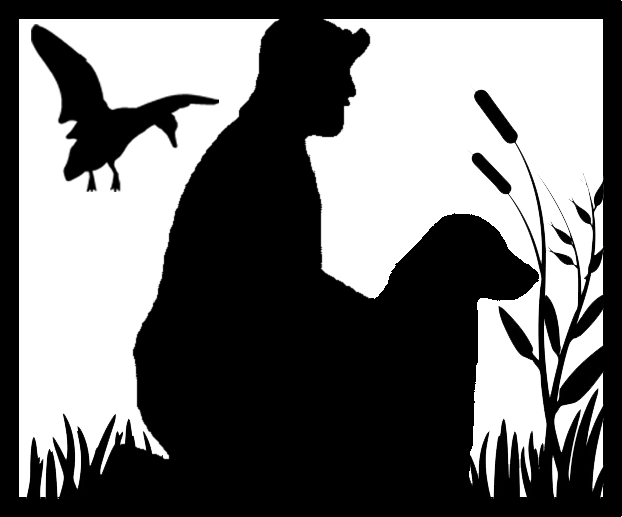 HORICON MARSH VETERANS HUNT
Next Event:

October 20-22, 2023

Horicon, WI
Serving Veterans because Freedom isn't Free
This film produced by Legendary Whitetails is dedicated to those who have served and provides a great depiction of what the annual event is all about.
The film documents the annual event - a duck hunt for veterans on the historic Horicon Marsh. The event is driven by hard working volunteers who provide warm homemade meals, lodging, and prizes, in addition to guided duck, goose, and upland bird hunts with the help and generosity of many local donors.
Read more at Giving Back to our Heroes
What We Do
Each year we host a weekend of hunting with over 55 volunteer guides (who donate their time, boats, dogs and gas), plus 50 staff volunteers to give this opportunity to 80 or so veterans.
---
Brotherhood and Camaraderie
What veterans are saying
Most fun I've had in a long time, planning on going again next year
- Marty Will
I think what you guys are doing is phenomenal, it's for a great cause...
- Craig Wiese
Thanks for a WORLD CLASS weekend!! Cant wait til next year!
- Matt Owens
Every hunt is memorable,

but flying out to WI to meet with friends and other combat vets was something unimaginable. This was by far one of the best hunts I have ever been on. Sleeping in the VFW and just being surrounded by brothers, hearing stories, talking about the hunts, and eating great food, to do it again the next day. I can't thank everyone enough that puts so much work into this event. They made me feel like family and I gained life time friends all because of this hunt.

Semper Fi
- JP Miller
The Main Event
Logistics
When: October 20-22, 2023
LOCATION: Voy Boat House - 209 Chestnut St, Horicon, WI 53032
ACCOMODATIONS: Sleeping Quarters at the Barracks, Parking and Food provided at the Boat House.
WHAT TO BRING: Sleeping Bag/Pillow, Hunting Clothes (Woodland Camo preferrably), Street clothes
Friday
1:00 PM – Event Check In Opens at the Boat House
5:00 PM - Meet and Greet Dinner and Bonfire at the Boat House
Saturday
Breakfast followed by Morning Duck and Pheasant Hunt
Lunch followed by Afternoon Duck and Pheasant Hunt
Texas Roadhouse Dinner, Bonfire, Raffle
Sunday
Breakfast and Morning Duck Hunt

Ways you can help
Volunteer
If you can set up a tent, cook, clean, field dress a bird, bring a dish, or serve food we could use your help! All help is needed and appreciated! Click here for a list of volunteer opportunities and to sign up to volunteer.
Donate
If you would like to donate money, supplies, food or raffle items items to the annual event click here. Our committment is, and always has been, to ensure that all monies raised are put to good use for the direct benefit of the veterans.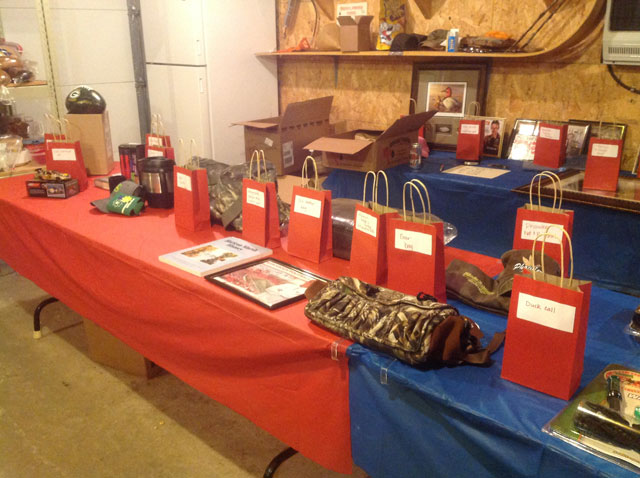 Sponsor
If you are part of a business that is interested in sponsoring part of the annual event, click here. We are a registered 501(c) organization. We also can always use raffle items and door prizes.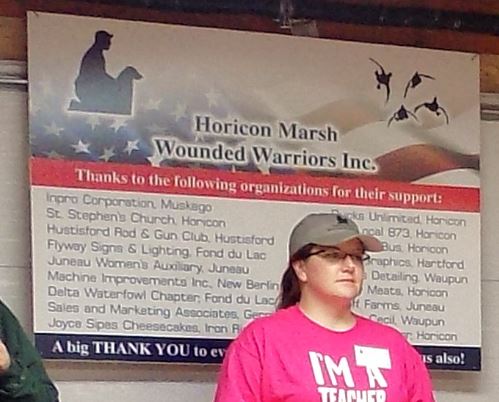 All help is needed and appreciated!